SUSTAINABILITY has become a key element in many companies' POS strategies over the past years.
However, to Brands On the search for more sustainable solutions started more than 10 years ago. In parasols, we were one of the first suppliers (if not the first) to actively promote canvasses made from solution dyed RPET fabrics, whereas in signs we were pioneers in switching from real neon to neon look-alike LED signs.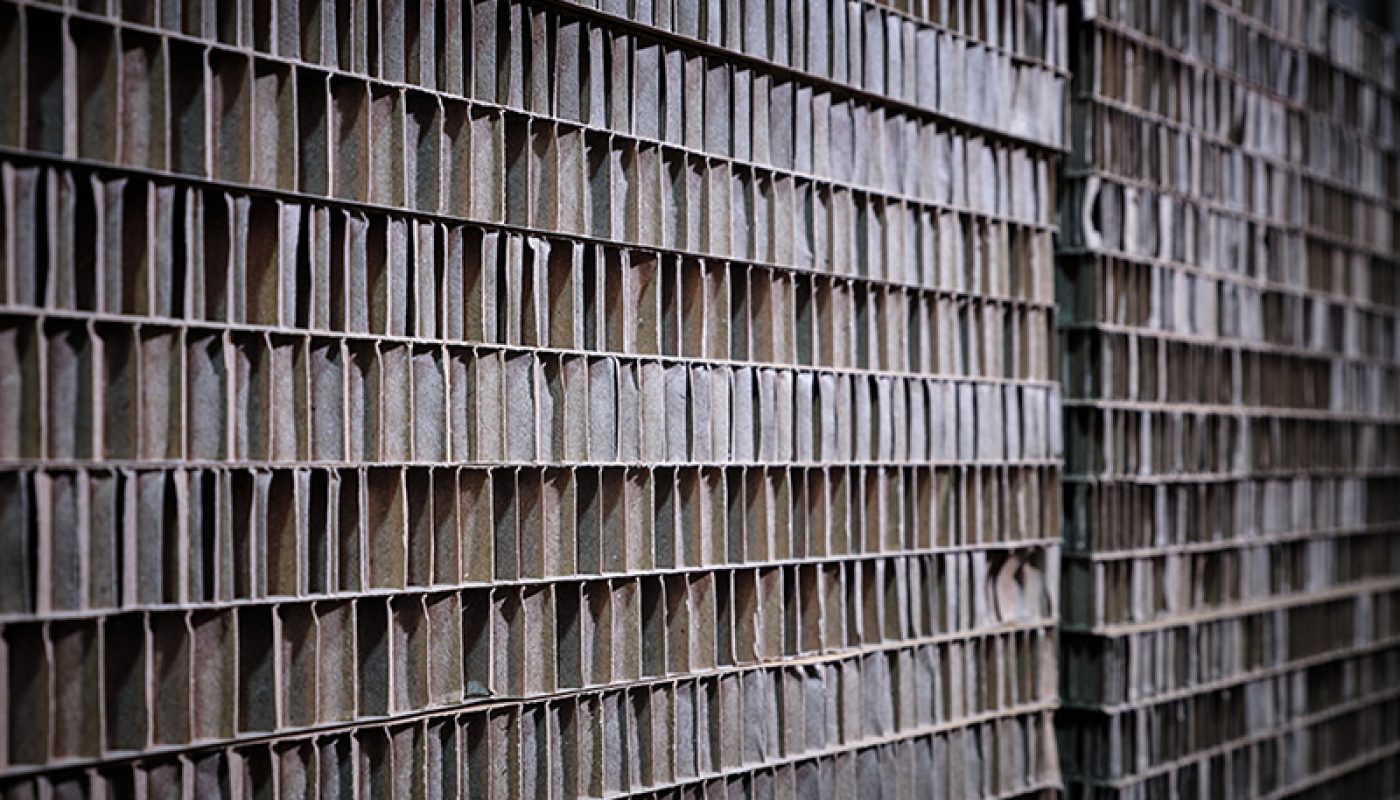 Today, we don't just define sustainability as a set of stand-alone technical measures to turn products into greener products. Indeed, at Brands On we feel that sustainability should be integrated in a modus operandi where environmental friendliness and longevity go hand in
hand.
The most telling example is our unique PaaS model, which stands for Parasols as a Service. Allow us to list some of its major benefits:
Use of sustainably produced wooden parasols and concrete bases only
Extremely long lifetime of frames: 10 years +
Solution dyed RPET canvasses with 3-year colour fastness warranty
Leasing instead of purchasing = budget friendly
Comprehensive servicing programme included 100% guarantee of premium brand image and circular economy
When it comes to signs and displays, our focus is on:
Recycled and recyclable materials
Smart designs and innovative techniques with a view to minimizing waste
Less energy consumption and longer lifetime thanks to the use of high-quality electrical components
Clever packaging with environmentally friendly materials
Are you looking for a partner where sustainability works hand in glove with budget and to whom long-term relationships truly matter? Then we suggest you talk to Brands On first.
We'll gladly assist you in steering clear from any common pitfalls as we take pride in offering relevant advice to make sure your brand is presented in the most sustainable way.
Statement on our CSR commitment
We are pleased to confirm that Brands On supports the ten principles and 17 SDG's of the UN Global Compact with respect to human rights, labour, environment and anti-corruption. With this statement, we express our intent to continuously incorporate these principles into our own activities. Brands On will make a clear statement of this commitment to our stake  holders and the general public. We recognize that a key requirement for participation in the UN Global Compact is the annual submission of a Communication on Progress (COP) that describes our company's efforts to implement the SDG's. We support public accountability and transparency, and therefore commit to report on progress within one year of joining the Global Compact, and annually thereafter according to the Global Compact COP policy. Brands On is more than just a supplier developing products that increase brand visibility. Every decision is taken with a view to establishing a long-term relationship. Our products are tailored to your unique and specific needs, in order to highlight your brand values in a  powerful and targeted manner.