By working with Brands On, you are assured of a sustainable, high-quality solution that meets your exact needs. Indeed, we don't just aim to create signs and displays that result in increased brand awareness, we strive for genuine connection to make people understand the values that make your brand what it is. We are at your service with the benefit of over 20 years of experience in injection moulding, metal forming, wood working, electrical components and printing.
Are you ready for signs and displays that put your brand in the spotlights? Contact us today!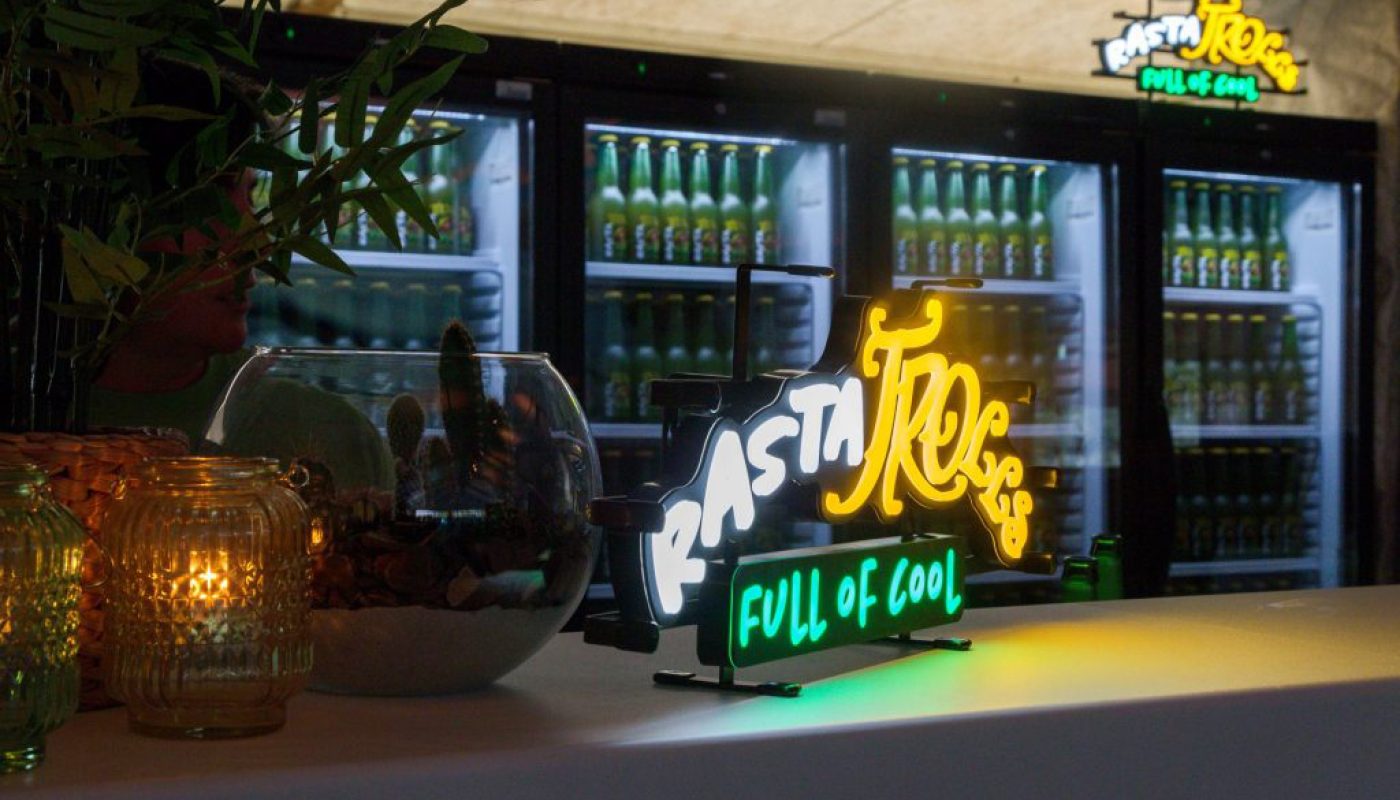 A bespoke LED sign from Brands On will do more than just attract attention. We create LED business signs that help everyone to connect with the values, the power and the drive that makes your business and product unique.
Interested? Contact us today!
How do you increase sales? A powerful display will obviously help. But how do you create one that attracts attention, highlights your selling points and convinces your customer to make a purchase?
You start by contacting Brands On.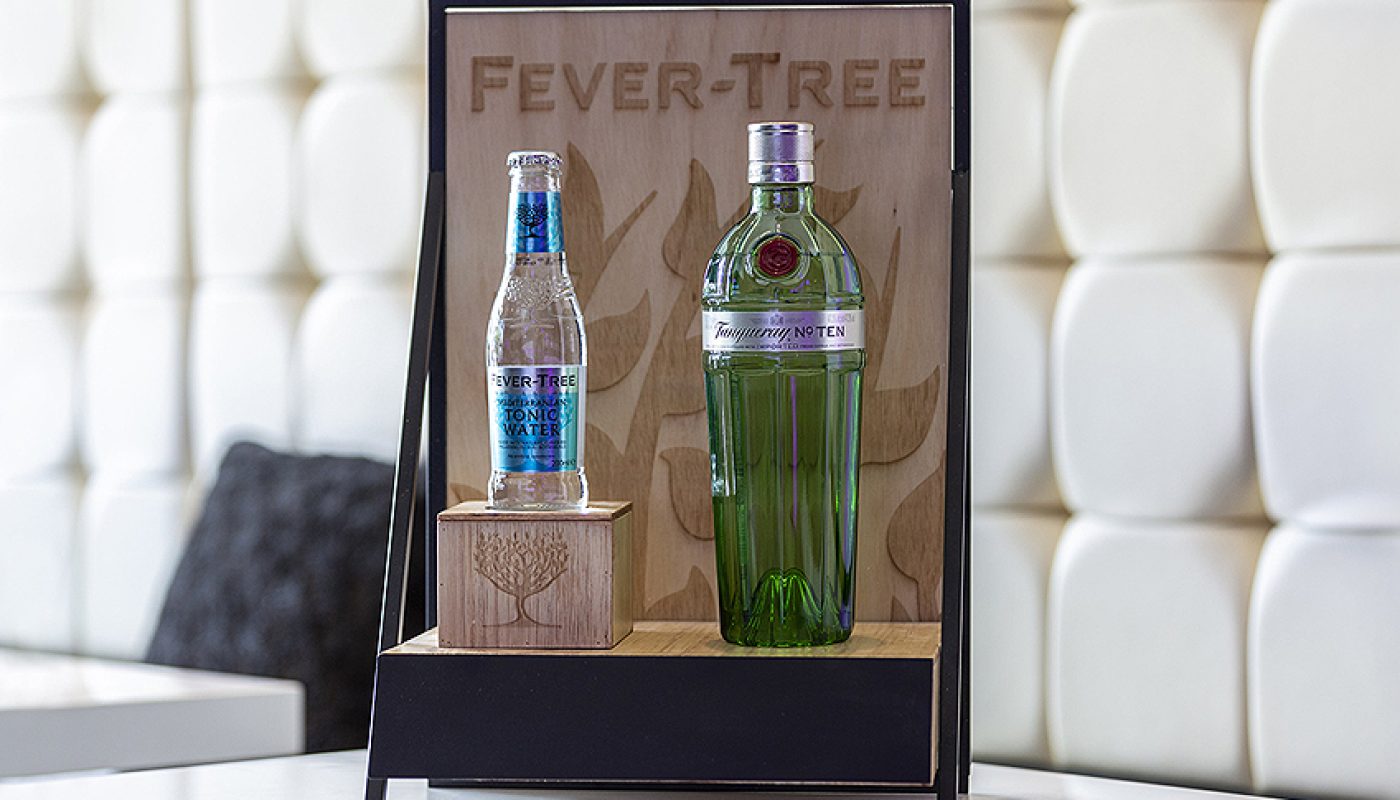 Are you looking for a unique way to showcase your brand?
One that demonstrates exactly what your brand stands for in the blink of an eye?
From LED signs to bottle displays, Brands On provides creative solutions with respect for your requirements and budget.
Tell us your ideas, we'll make them happen.
Contact us today! We enjoy challenges!