Our Social Responsibility
Brands On is an ambitious company, focusing on the creation of sustainable products. Profit, however, has never been our ultimate goal.
By specializing in specific product categories, we have the opportunity to do more for our industry and planet. This is why we implement corporate social responsibility practices into our modus operandi.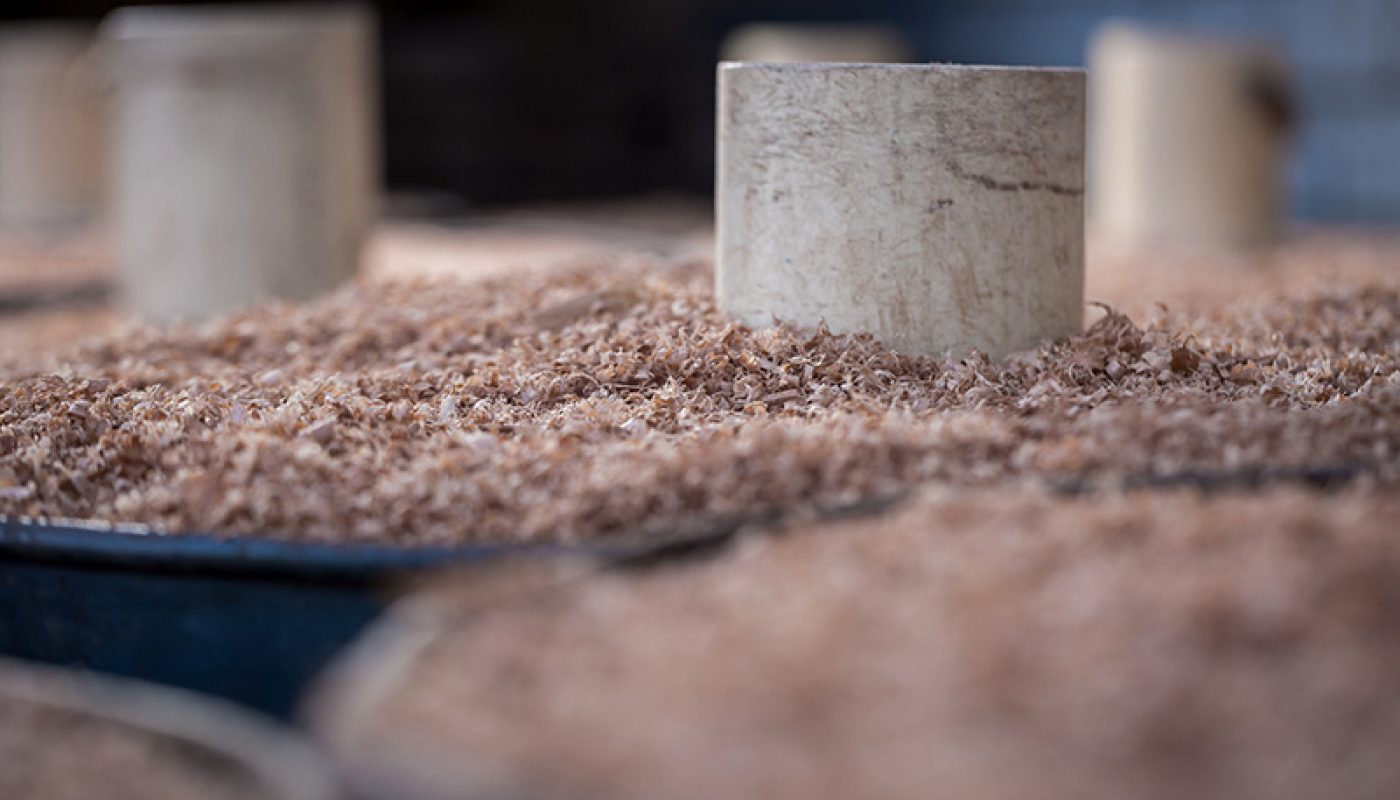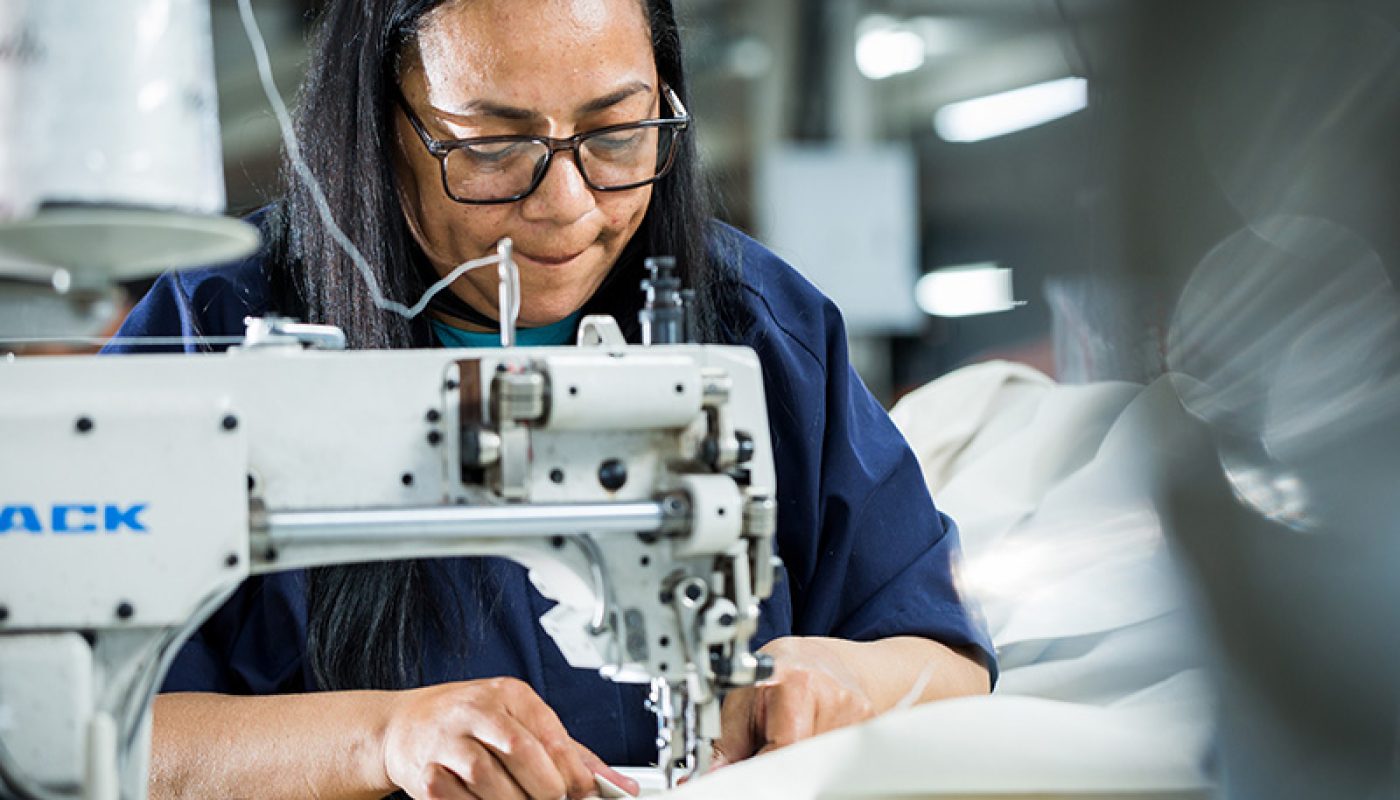 The price of admission to our team
The most important asset to our business is people. We ensure all our employees have a healthy and safe work environment. Brands On treats all employees with respect and dignity. We have no tolerance for any distinction, exclusion or preference based on race, sex, religion, political opinion or social origin.
We respect and support internationally recognised human rights in our area of influence. We are adamant that our company does not participate, in any way, in any violation of human rights.
This approach is not limited to worksites in Belgium. We also watch over the conditions offered by our international partners, production units in China and our own factory, i.e.Tradewinds in South Africa. Every partner in our global supply network is carefully sourced. We only conduct business with production units that we have checked ourselves. Furthermore, all our suppliers, manufacturers and contractors must agree to comply with standards we have drafted in our Global Supplier Code of Conduct.
In addition to our own regular visits to partners, we arrange for them to undergo SMETA 4 pillar and Supplier Guiding Principle audits conducted by third parties.
Brands On focuses on creating sustainable products. The high-quality materials used ensure our products have a long(er) lifespan. This aspect is further enhanced by our maintenance and service department, for instance in the replacement of broken parts whenever necessary. Moreover, if you were to change your logo, we would provide a new canvas that could be used on an existing frame. This significantly reduces waste.
Our efforts in the area of Corporate Social Responsibility have been awarded with a platinum rating by EcoVadis. A leading CSR analysis system, EcoVadis assesses sustainability and supply teams on their performances viz. 21 different criteria related to environment, ethics and fair business, as well as supply-chain practices. We are extremely proud of and highly committed to the approaches and practices we employ. Please do not hesitate to contact us should you require more info on this topic.